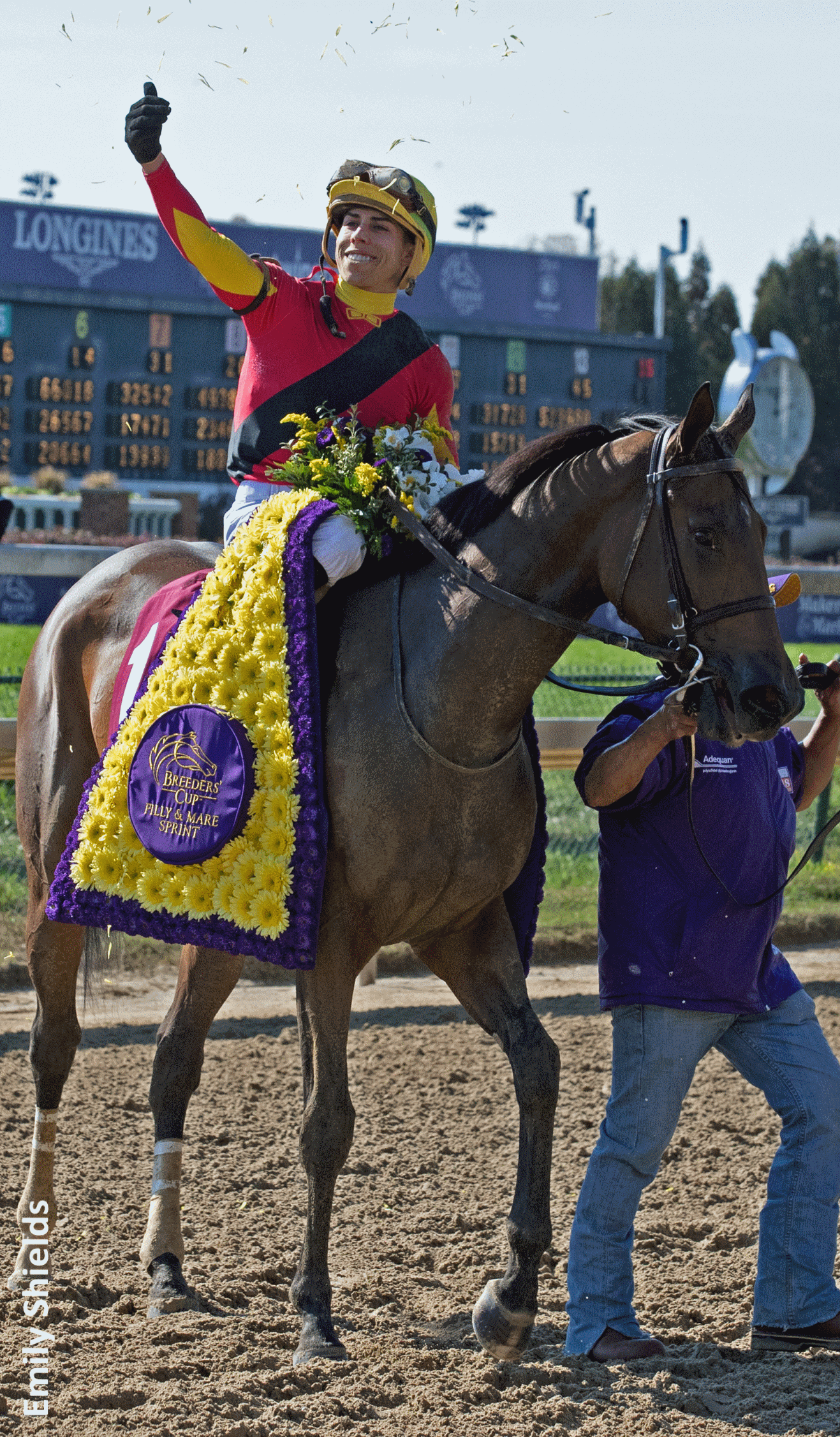 Recent News
Annual $125 dues for the calendar year are processed during the current year. Dues paid by March 31st qualify for voting privileges.
Register your new breeder account
PLEASE NOTE: If you are registering an individual breeder account (Example 'Jane Smith') with the PHBA, you will enter your information in the normal fashion as First Name, Middle (if you have one) and Last Name -OR- if you are a business entity, please enter your business name in the 'Business Name' field (Example 'First State Breeders'). If you have any questions, please contact our office by email (vickys@pabred.com) or phone 610.444.1050 Ext 3.